Catalogue
A peek into our process.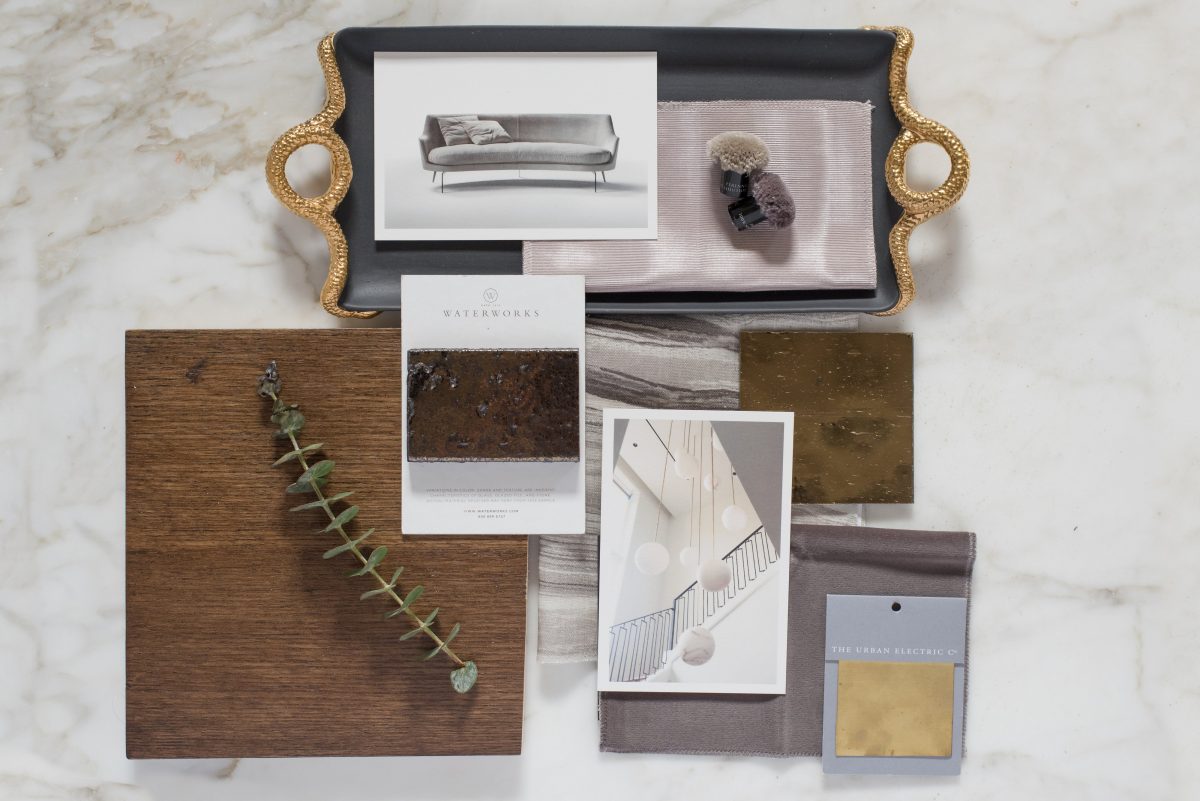 Location
Houston, Texas
Architect
Reagan | Andre Architecture
This young family wanted a fresh, contemporary look for their new West University residence. Working alongside the architect, we balanced the linear, modern structure of the home by introducing organic furniture designs and softer, muted colors. The unique lighting designs created focal points that highlighted both the interior design and the architectural details found throughout the house.
Location
Houston, Texas
Landscaper
Gregory/Henry Landscapes
This young couple wanted a living space that was fun and accommodating for get-togethers and entertaining while remaining functional and comfortable for their daughter. Inspired by Palm Beach, we incorporated grasscloth and raffia elements, wallpapered the bar in a vibrant palm pattern, and selected cheerful performance fabrics for the upholstered pieces.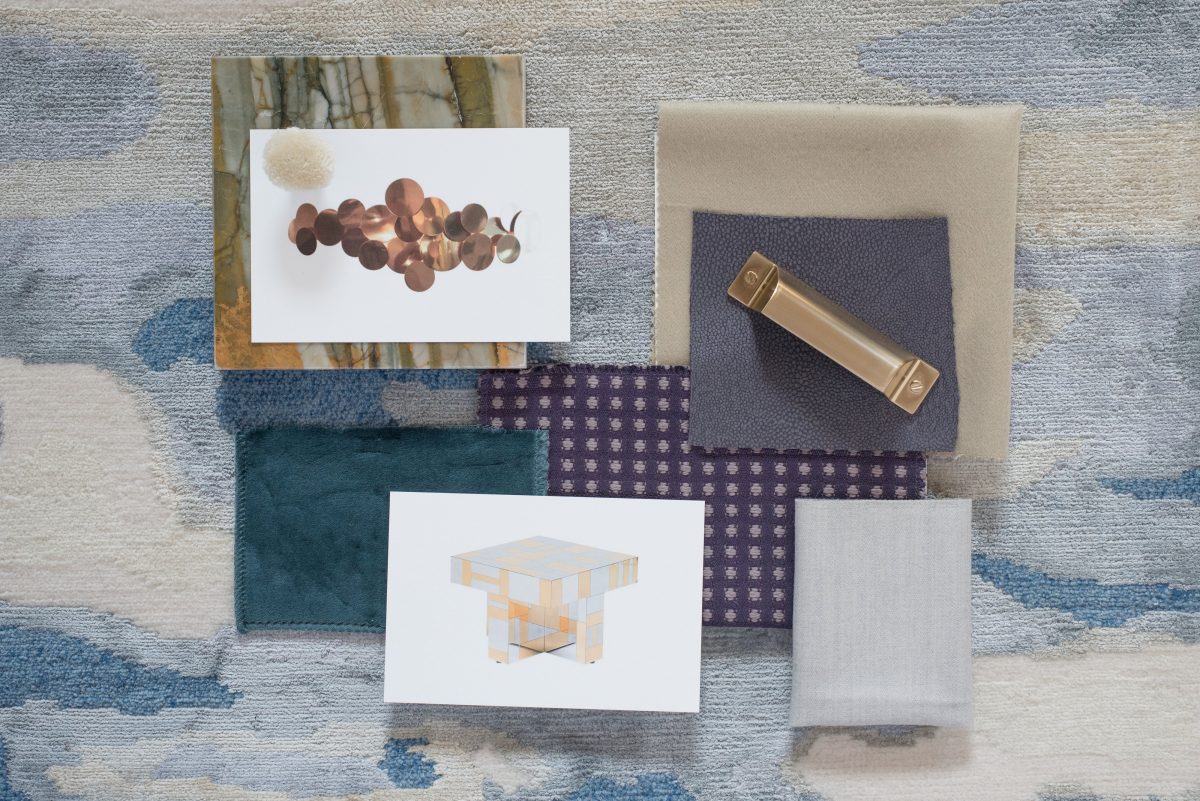 Location
Houston, Texas
Architect
Jon L Gilbreath & Associates
As new construction, our team collaborated with the architect and builder to design a mid-century modern residence. From the internationally sourced furnishings and custom rugs, to the vintage pieces throughout, we created a vibrant contemporary space for the client and her family.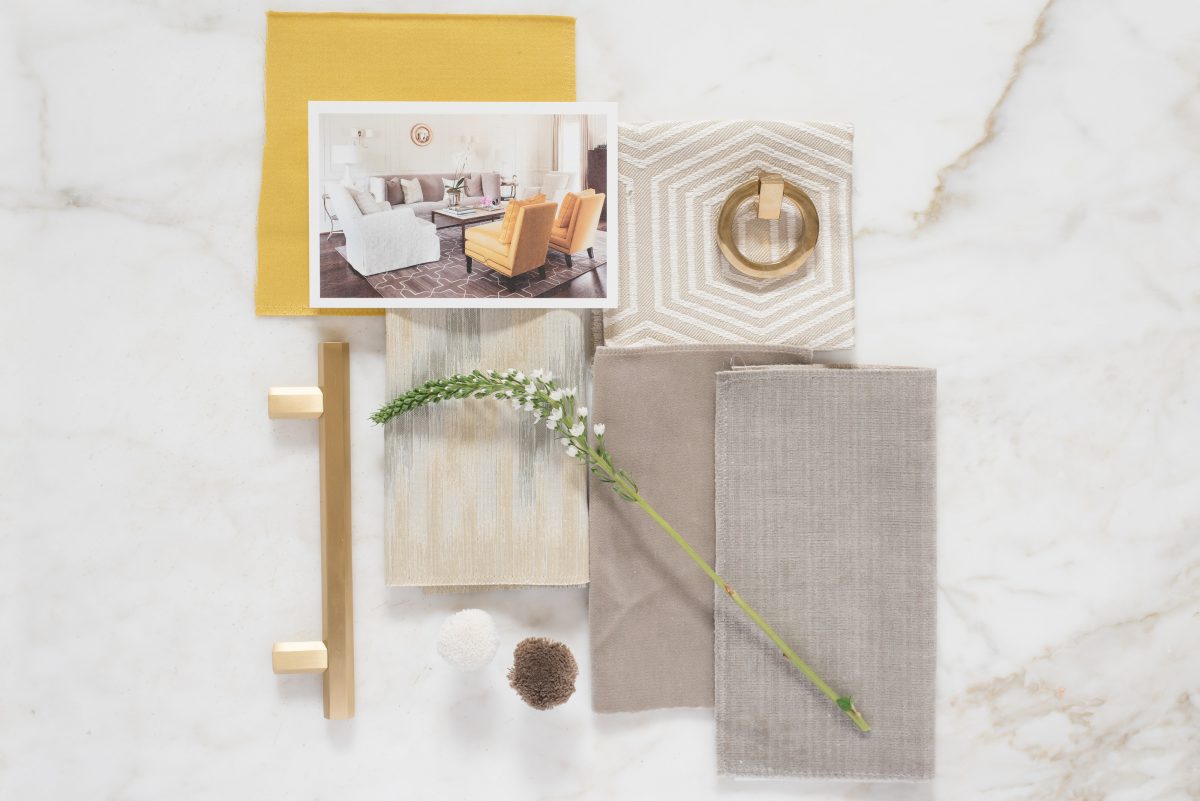 Location
Houston, Texas
Year Completed
2010
To update this client's space, we created furniture plans and design schemes to reflect their personality.  Through the integration of soft and luxurious fabrics, beautiful hardware, custom draperies, furnishings and rugs, the home feels refined with a pop of color.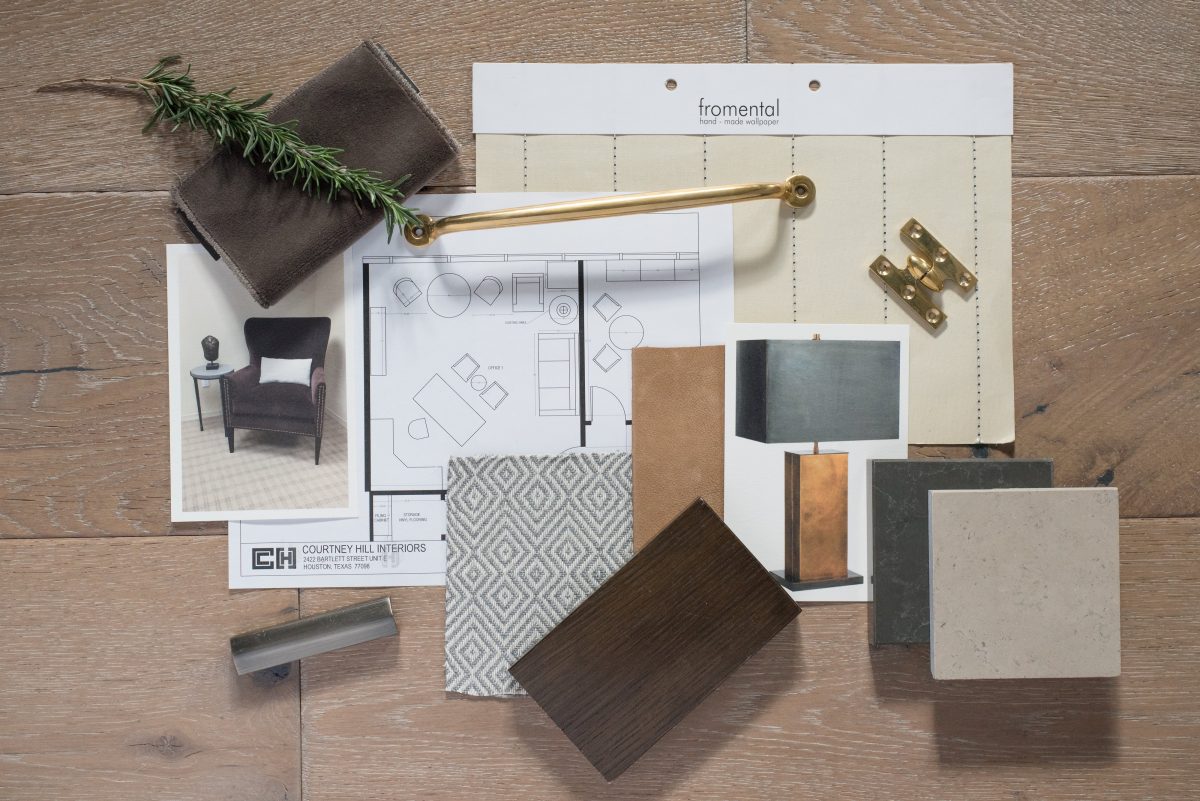 Location
Houston, Texas
Year Completed
2018
This strategic investment firm wanted their headquarters to reflect their keen eye and expertise for finding exceptional real estate opportunities.  Lush velvets, brass accents and custom furnishings elevated the CEO's private office, while textural wallpaper, custom shelving and thoughtful carpeting transformed the communal areas.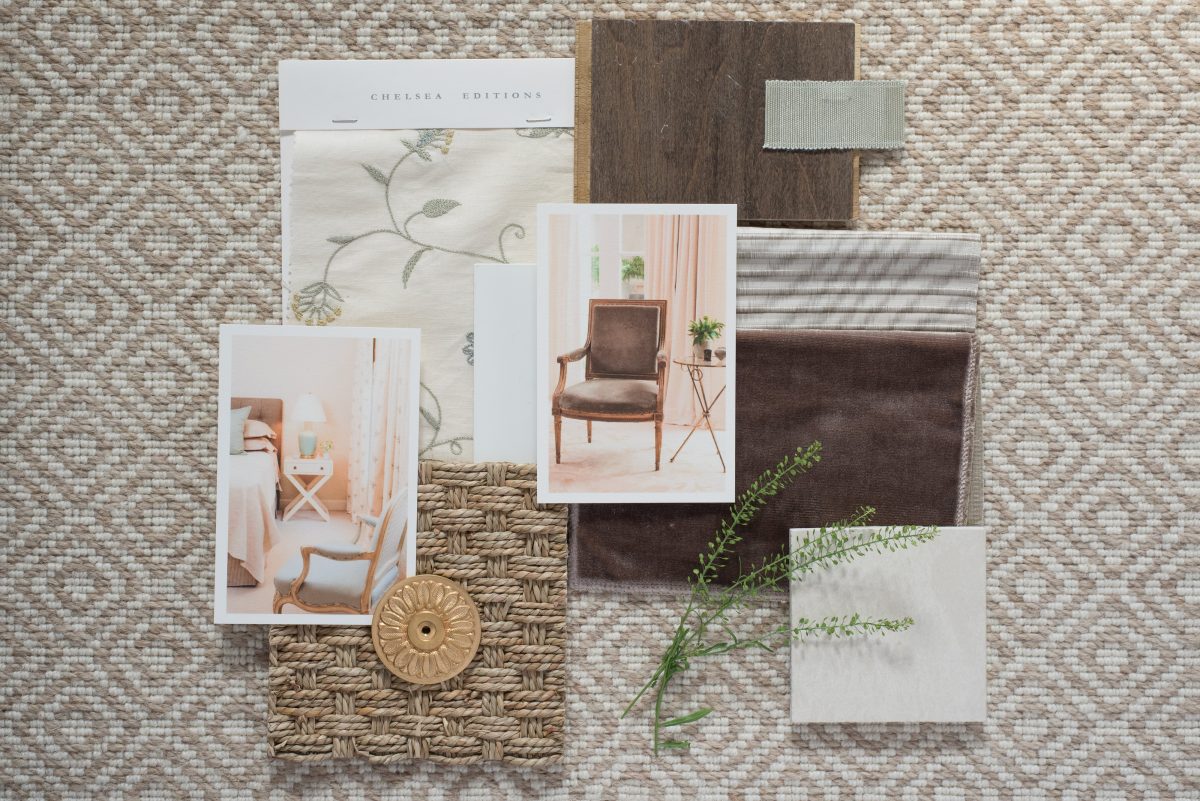 Location
Houston, Texas
Year Completed
2005
Classic furniture lines, a soft and neutral palette, and elegant gold finishes make this traditional home feel fresh and timeless all at once. We transformed several of the client's existing antique pieces by utilizing a mix of luxurious textiles, from contemporary fabrics to time-honored silks and hand-embroidered patterns.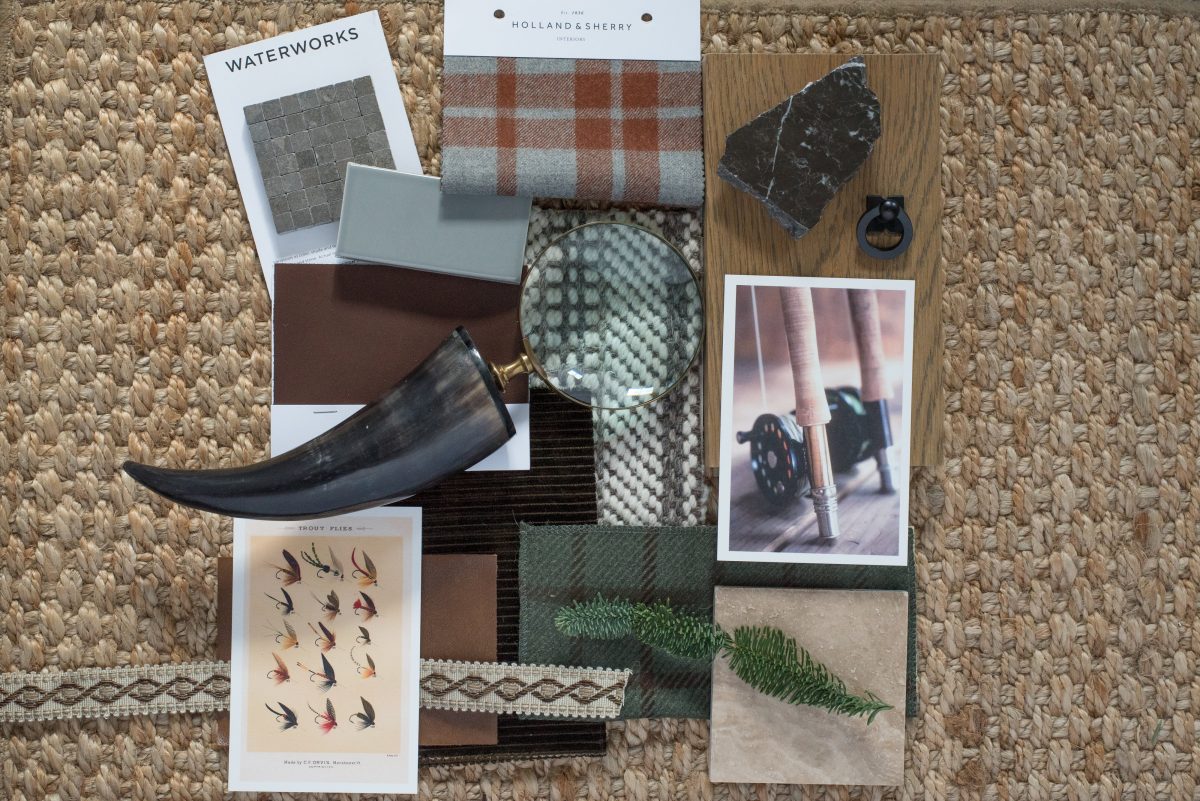 Location
Crested Butte, Colorado
Year Completed
2005
We were engaged to complete the floor plans and interiors for this distinguished rustic resort on a prominent fly fishing river in the Rocky Mountains.  In tune with the surroundings, the project was completed using nature-inspired textures, a simple color-palette, and organic warm elements.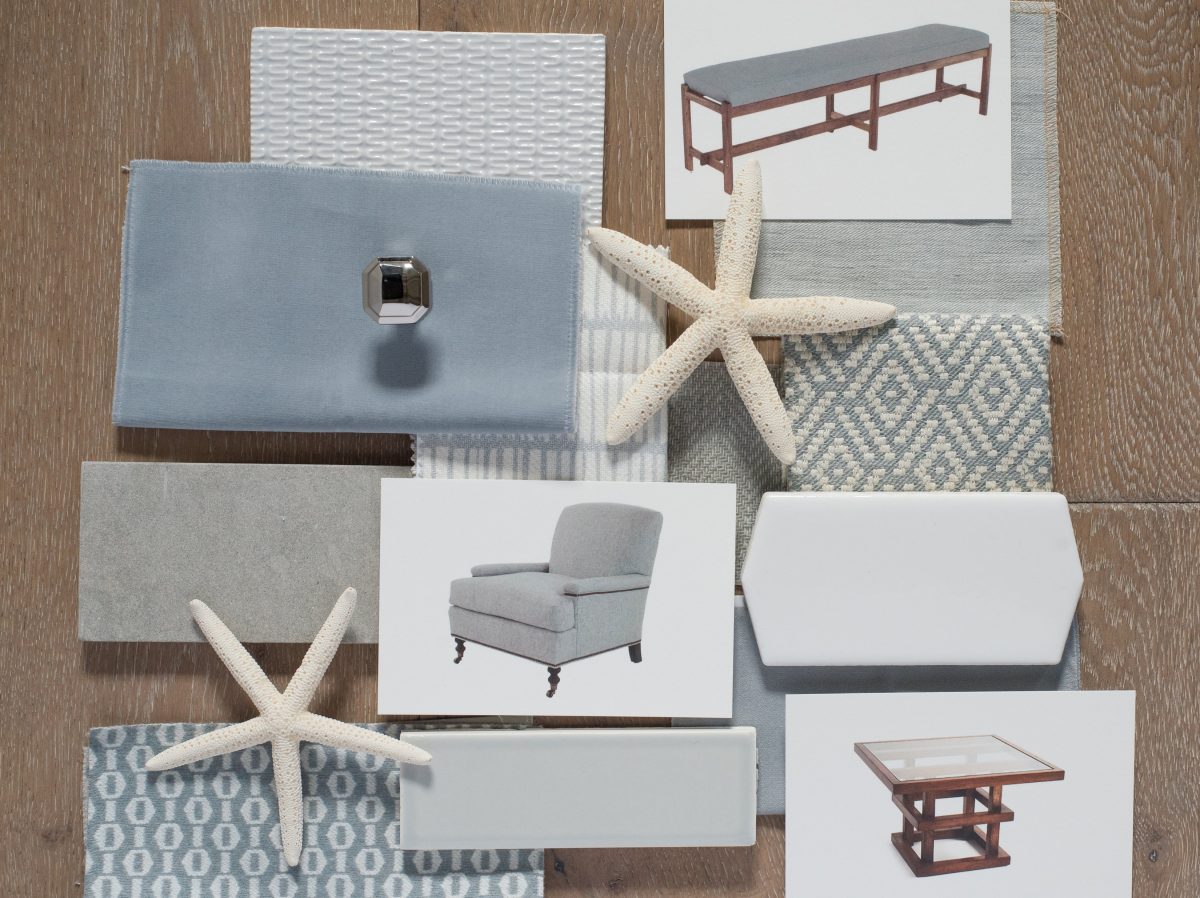 Location
South Texas
Year Completed
2010
In the renovation of this vacation home, we designed and developed plans to work alongside the contractor.  Through the development of a calm color palette and the sourcing of practical high-end materials and comfortable furnishings, we established a tranquil getaway from the busy city.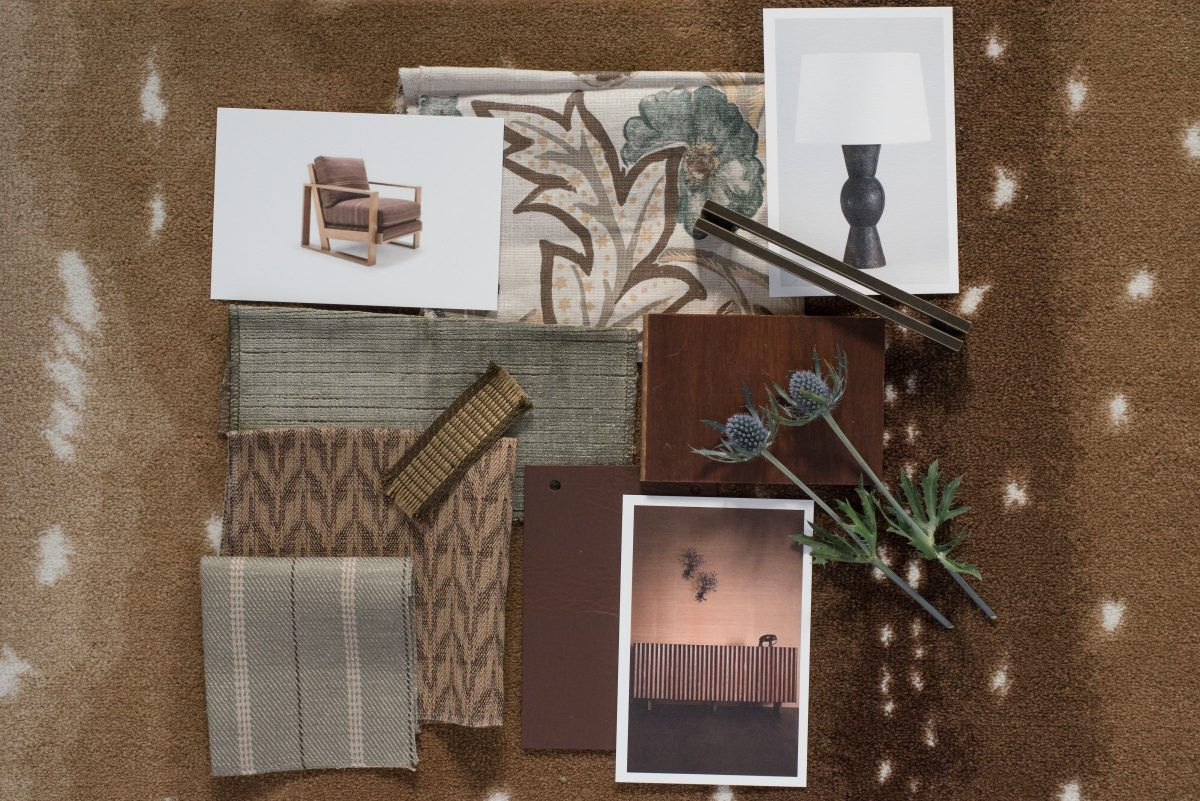 Location
Texas Hill Country
Year Completed
2014
Striking a balance between elegant and durable, masculine and feminine, this corporate ranch retreat compound utilizes high-end performance fabrics in order to withstand the many guests it sees throughout the year. Thoughtful textures, patterns and colors reflect the beautiful surrounding landscape, while a combination of traditional and modern elements makes it comfortable for a wide variety of visitors.